Kingsway Infants School Information
Unexpected School Closures
Register for notification of unexpected school closures here
​
School Opening Hours Monday-Friday 8:00am - 4:30pm
​
You will need to apply for a primary school place in October 2020 if your child was born between 1st September 2016 and 31st August 2017. Please refer to our Statutory Information page for more guidance.
Full details can be obtained at www.hertsdirect.org/admissions.
Kaajal
Finley
Aarav
Olivia
Shay
Filip
​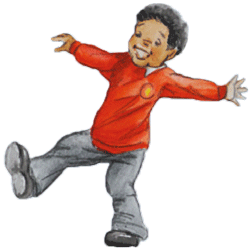 "Brilliant. So much confidence and children helped each other shine."
"Fantastic you made everyone so proud."
"Worth taking the day off for!"
- Reception Parents after our Christmas Show